Show me. Don't tell me…Using water-based paints, pens and pencil, 3-d objects, photography, digital software, fiber and thread – I make all sorts of visuals, which usually accompany my music or writing. I love designing digital repeat patterns and collage for fabrics and paper.
My illustrations have appeared in groups shows and private exhibitions and I illustrate my own writings such as Aunt Black and An Object of Pleasure. Prints of my work will soon be available on Society6.com . Stay tuned.
Some artists that I adore are Modigliani, Icart, Ludwig Bemelmans, and Swedish illustrators like John Bauer and Elsa Beskow. One of my favorite illustrator-designers is Hilda Hilda.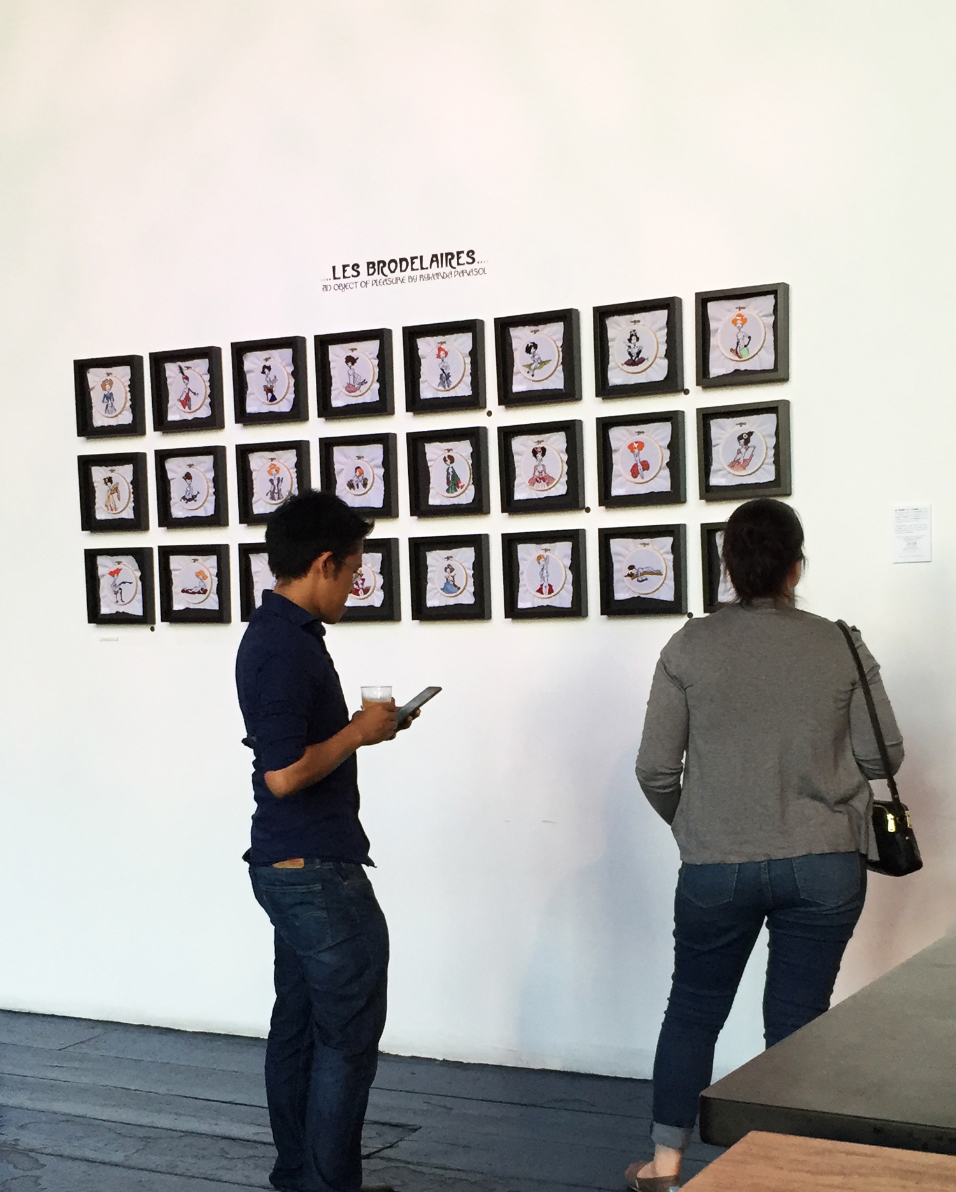 Magnolias painting
Magnolias painting by Rykarda © 2018